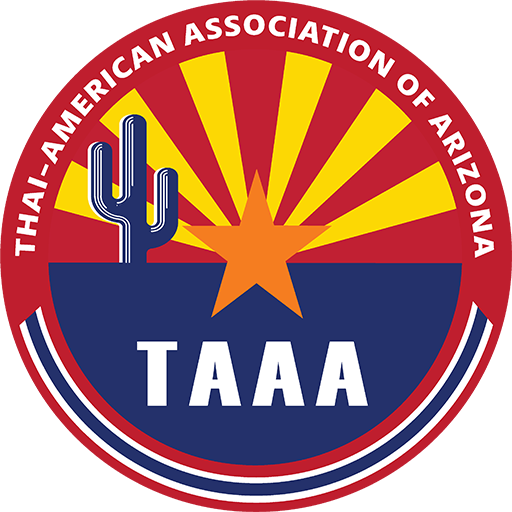 Thai-American Association of Arizona
Thai-American Association of Arizona, a non-profit organization, was founded in April 2019.​

We hope to be a bridge to connect people, to unite the Thai and Thai American people in Arizona​.

We advocate and support the Thai-American community through education, quality employment, welfare services and civic engagement with the goal of self-sufficiency. ​

We encourage understanding of Thai culture among the public. We want our children to maintain connection to their heritage.​

We are determined to contribute to public interests.